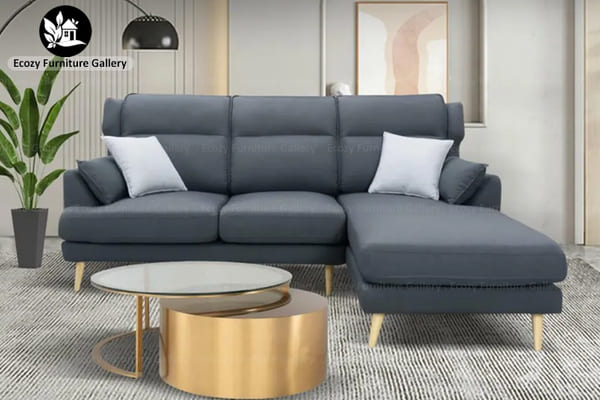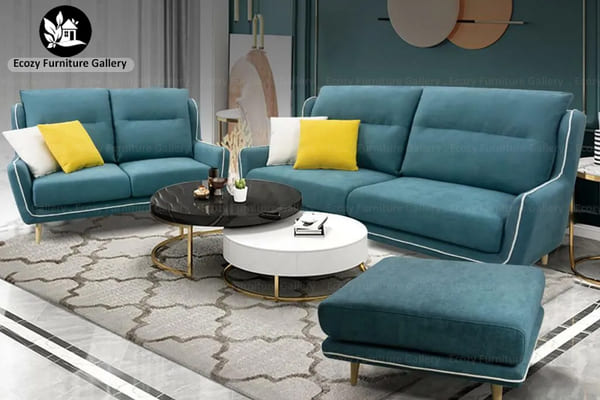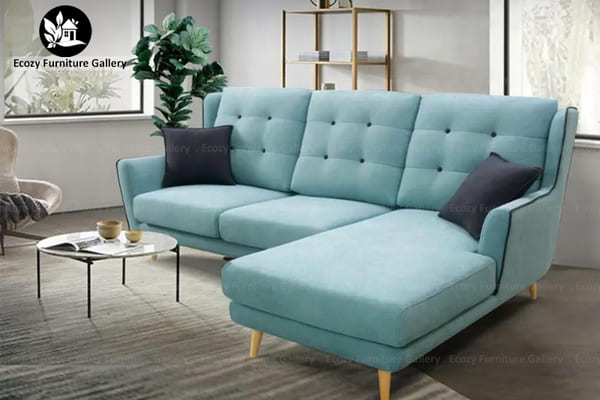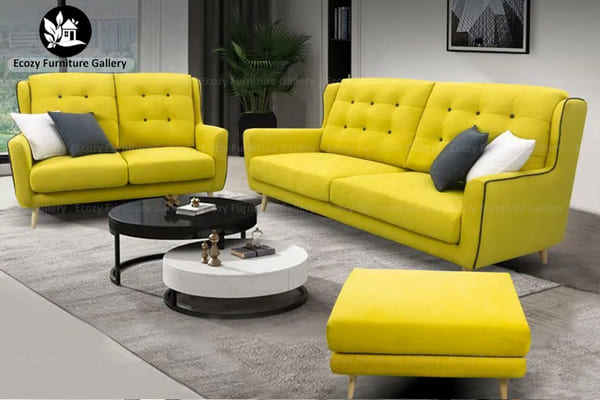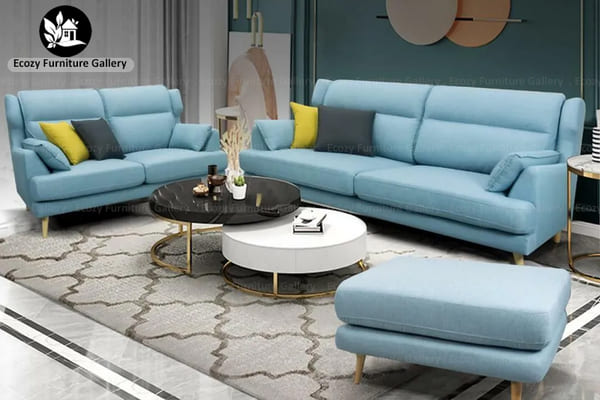 Get ready to grab the offer only at our showroom. Do visit our showrooms for a whole range of exclusive furniture!
Schedule an appointment today! +65 6266 6022 
Ecozy Furniture Gallery Pte Ltd
71 Woodlands Industrial Park E9, #01-05 Wave 9, Singapore 757048
Operation hour: 11:00 AM – 8:00 PM (Daily)
Tel: 6266 6022
𝑺𝒆𝒆 𝒚𝒐𝒖 𝒕𝒉𝒆𝒓𝒆
Not able to find the exact furniture designs you need? Our designer furnitures allow modification to suit your needs. Able to mix and match our designer furnitures, we have fulfilled many customers' dream furniture who do not need full customization of design but just a modification from current designs to create their own preference.
We are an established furniture company for many years specializing in wholesale and trading of furniture. In 2014, we are officially registered for furniture retail and have been serving our customers whole-heartedly since then. Currently, we retail our furniture through Ecozy Furniture Gallery with a motivation to bring Environmental friendly and Cozy furniture to our customers.
Welcome to Ecozy Furniture Online Shop
Shop New Furniture For Living Room, Dining Room, Bedroom & Home Furnishings Online We are constantly on a quest to find new, interesting and practical furniture. Keep checking this space for our new arrivals. Be it trendy furniture for your home, space-efficient furniture, multifunctional furniture, designer replica furniture or stylish home furnishings, we've got you covered. Spice up your home with the latest furniture, all just a click away.